Launch! Program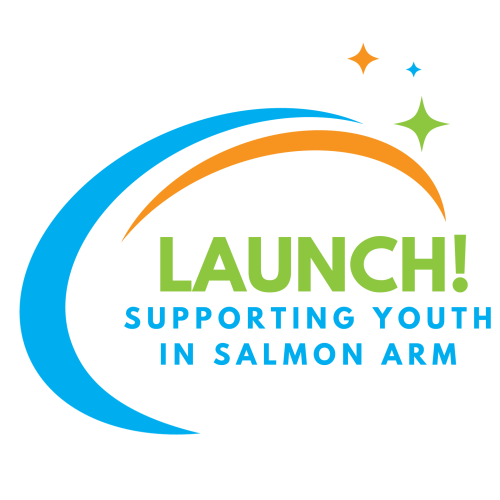 Launch! bridges the gaps between employers and youth to create meaningful work opportunities.
3 Week Program
For youth aged 15-26. Learn from industry experts and community partners to gain the skills needed to find employment.
1:1 Support
Maybe you need a little help with a specific aspect of employability. We can work through these challenges together.
Employers
Are you an employer in the Shuswap? Get involved and find out how working with youth can benefit your business and help build a sustainable economy.